Thursday, November 29th, 2018
My goal for November was to complete stage two of quilting on the Chic Country quilt I'm making for my grand daughter.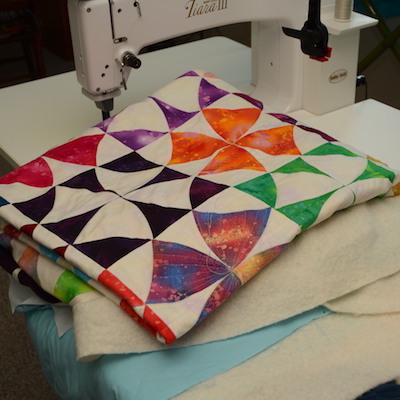 Happily, I did accomplish that!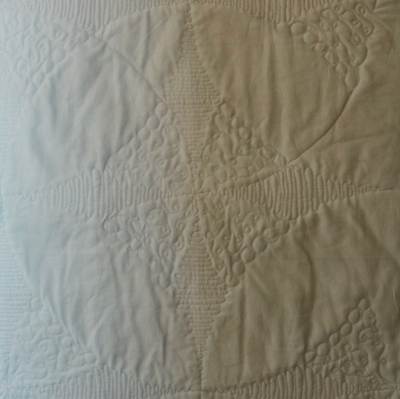 Quilting is showing up nicely on the back (which is actually a blue fabric you can see in above photo.)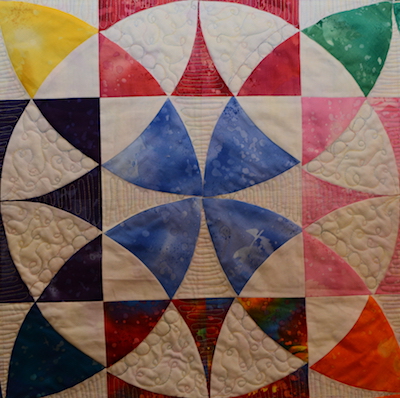 Quilting on the pieced front.
Next I need to figure out one more quilting design for the final pass of quilting. Or, I'm wondering if it is already quilted enough.
Linking to One Monthly Goal hosted by Elm Street Quilts. Go take a look at what everyone else has been working on this past month.