My goal for June was to finish the Color Me Happy Triangle quilt, and make progress on two Splash quilts. I did finish the triangle quilt and almost got to sandwiching the Splash quilts.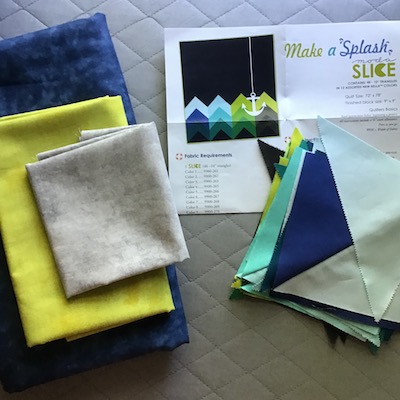 My goal for July will be to complete the two Splash quilts.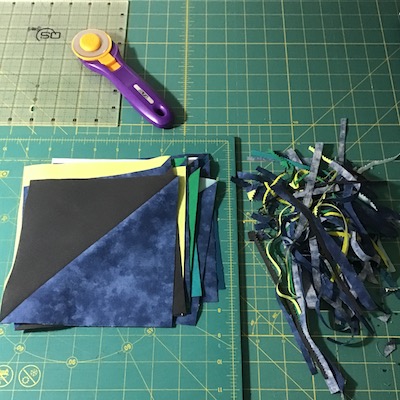 Blocks pieced and trimmed.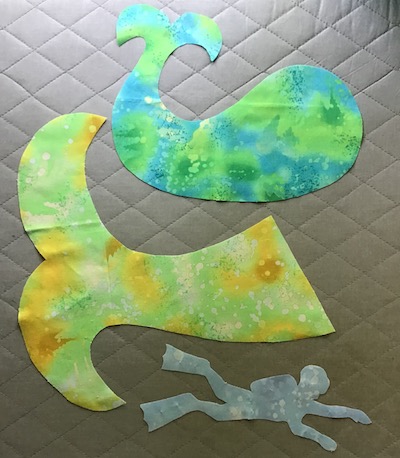 Appliqué pieces are prepped. I'm not using the anchor that came with the pattern, switching it up.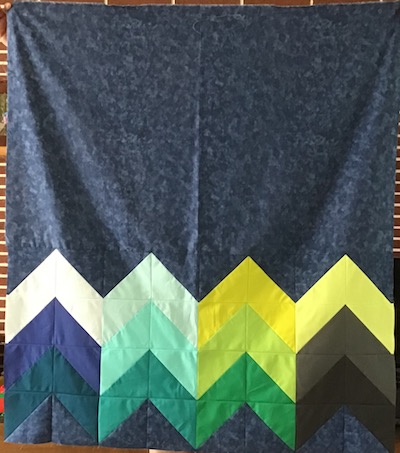 Top pieced.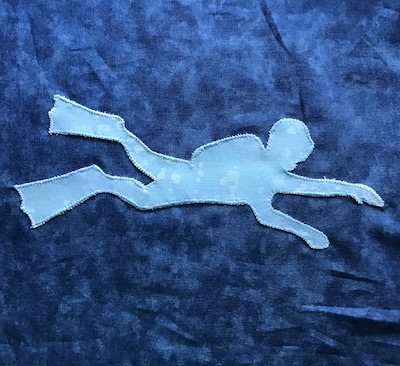 Appliqué blanket stitched in place.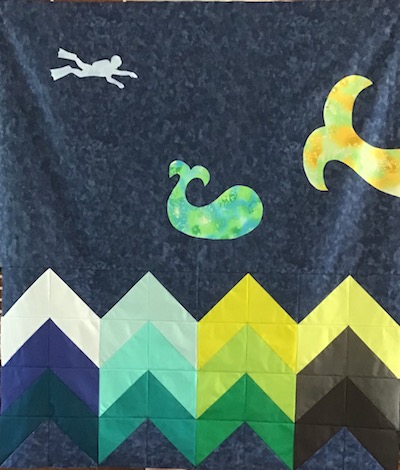 Time to piece the backs, sandwich, and get busy quilting these two quilts. That and binding the quilts will be my goal for July.
Linking to One Monthly Goal hosted by Patty of Elm Street Quilts.
Tags: One Monthly Goal