My goal for October was to machine appliqué flowers into place on the side panels of the quilt pictured below.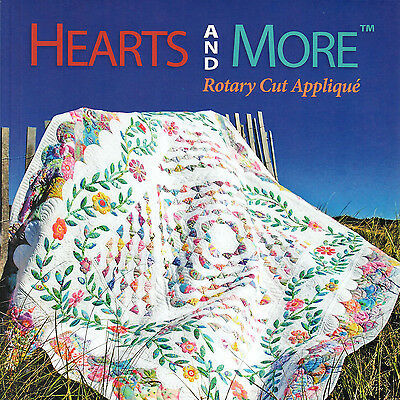 pattern by Sue Pelland
I met my goal, flowers, leaves & vines are now machine appliquéd into place on the two side panels.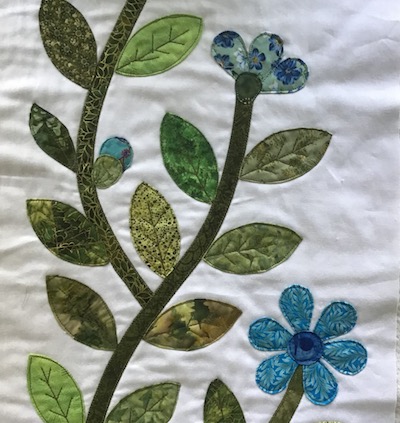 Note, I did turned appliqué for all the pieces, not fusible web per instructions.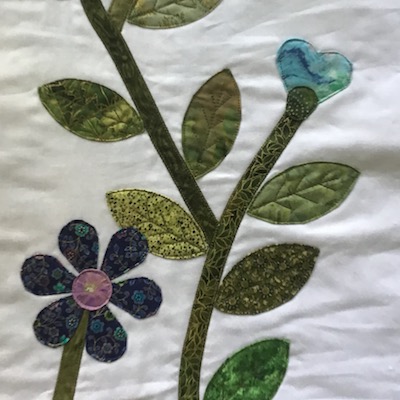 Next I moved on to sandwiching the finished panels and center of the quilt.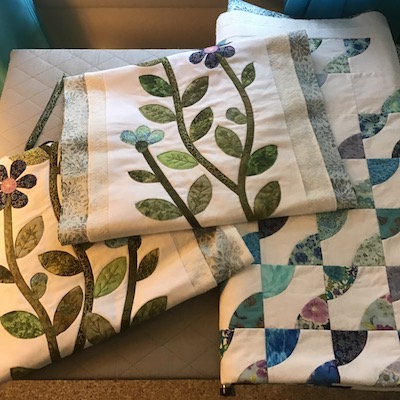 I traveled east to visit my Father who lives in assisted living in PA. The facility was allowing 30 minute visits with all the Covid precautions. That meant limited sewing this month.
Linking to One Monthly Goal hosted by Patty of Elm Street Quilts.
Tags: One Monthly Goal