Last year I saw the quilt on the cover of Sue Pelland's book Hearts and More displayed at a local quilt shop. Having promised a quilt to my son, Noel and his wife, Alicia, I thought this quilt would be something they would like. They stopped by the shop to look at the quilt and loved it.
I bought the book, templates & fabric the quilt shop had kitted for the Clam Shell quilt.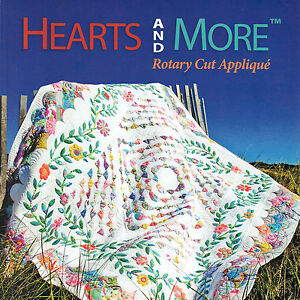 Hearts and More book by Sue Pelland.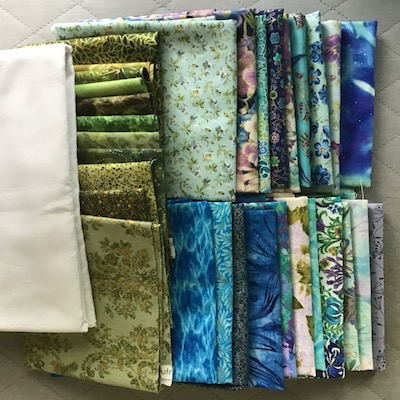 I've not started that quilt yet! Honestly, I don't think that's a big deal as they have spent the last year gutting and remodeling their almost 100 year old house. No reason to have a new quilt in all that mess! Actually, they stayed with us during most of the dirty demo. Plus, most of their house hold items have been stored in our basement and garage for the past year. As rooms are completed, items have been moved back into their house.
It's time. I want to finish the quilt by the end of this year, if not sooner!
For August, my goal will be learning to use Sue Pelland's Hearts and More Templates.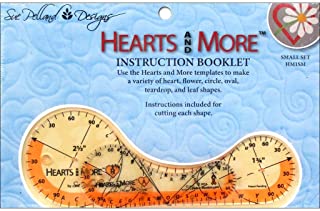 Plus I don't want to do raw edge appliqué, so there will be some tweaking of the pattern on my part. Oh, and I need to enlarge the quilt for their queen size bed. Not too many changes to conquer, right!?
August goal – start Clam Shell quilt for my son and DILove! The center of the quilt is made up of Drunkard's Path blocks. That is where I'm starting.
Linking to One Monthly Goal hosted by Patty of Elm Street Quilts.
Tags: One Monthly Goal