My goal for August was to learn how to use Sue Pelland's Hearts and More templates and create the center of this quilt.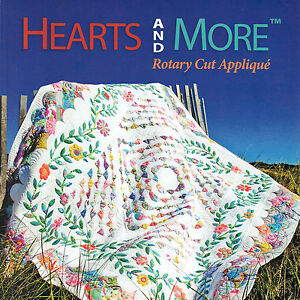 Here's the center, 4″ unfinished blocks in rows on design wall.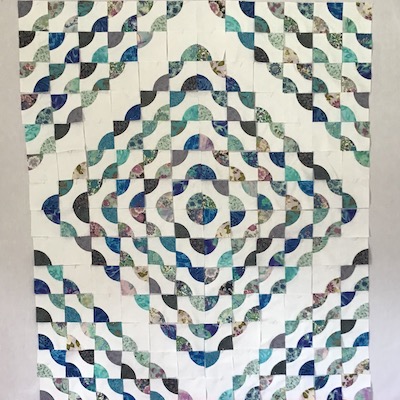 And top pieced, finished 3 1/2″ blocks.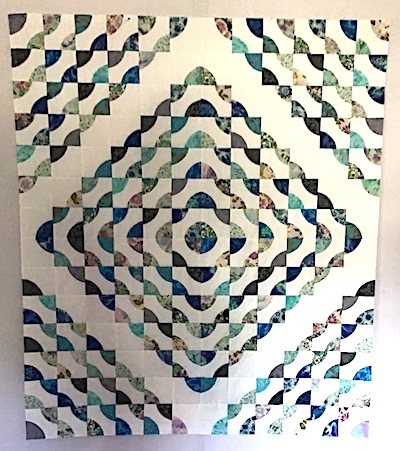 The pieced center measures 42 1/2 inches x 49 1/2 inches.
Read about how I used Marti Michell templates instead of Sue Pelland's for cutting and piecing the center. I didn't want to do raw edge appliqué, and curved piecing with Marti's templates seemed like the solution.
As seen in the top photo, the next portion of the quilt will be appliqué vines, leaves and flowers.
Hello September's goal!
Linking to One Monthly Goal hosted by Patty of Elm Street Quilts.
Tags: One Monthly Goal