September, will be all about appliqué!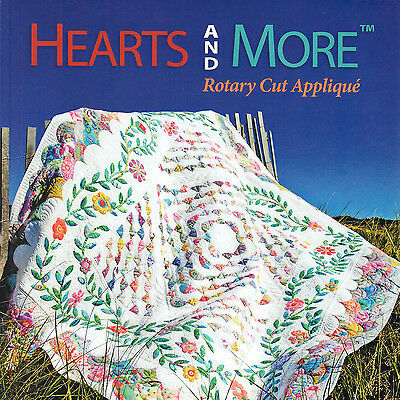 In August I pieced the center of the quilt that is on the cover of Sue Pelland's book Hearts and More.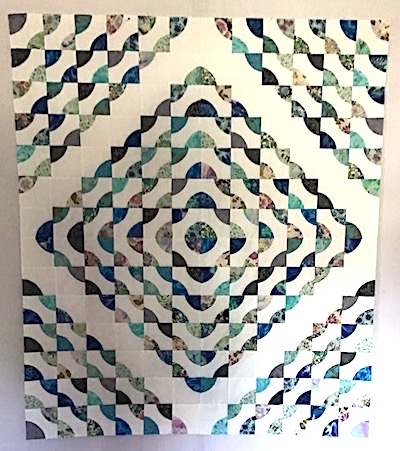 My goal for September will be to create the appliqué pieces for the next section of the quilt. Vines, leaves, and flowers.
The pattern calls for 330 leaves.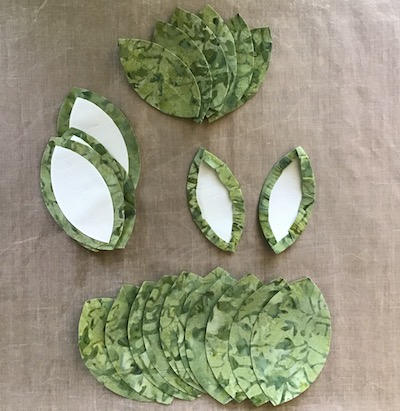 And several different flowers.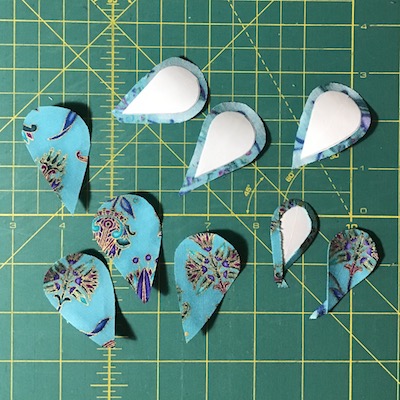 Petals in progress.
I'm using home made freezer paper templates which I cut using Sue Pelland's Hearts and More template. I'm starching the edges and pressing them over the template. The freezer paper is easily removed once edges are pressed and can be used multiple times.
So, goal for September – lots of appliqué prep!
Linking to One Monthly Goal hosted by Patty of Elm Street Quilts.
Tags: One Monthly Goal