Oh my goodness! Where did October go!?
And where did my brain go?
I found a few days to work on my project, but when I went to write my OMG finish, I discovered I worked on a different project than I listed as my October goal!
I planned on finishing this quilt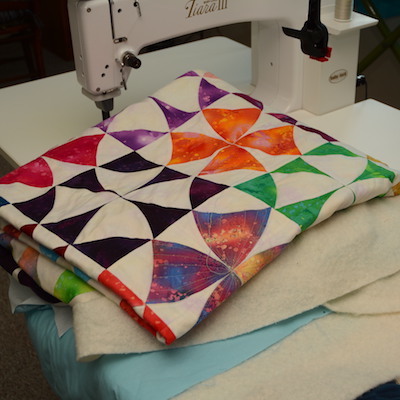 instead I worked on paper piecing stars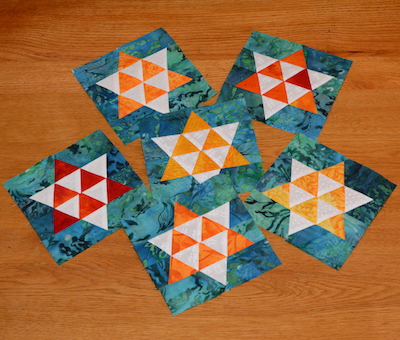 I now have 19 pieced stars with 5 more to do.
On October 31st, when I realized my mistake, I pulled out the Chic Country quilt and got busy marking the next section to be quilted.
It's all marked and ready for quilting.
Guess what my November goal is?
Yep, quilt Chic Country!
Let's hope I can keep my head on straight this time!
Linking to One Monthly Goal sponsored by Patty of Elm Street Quilts.
Tags: One Monthly Goal