I didn't reach my goal for February. I did work on the quilt but not much.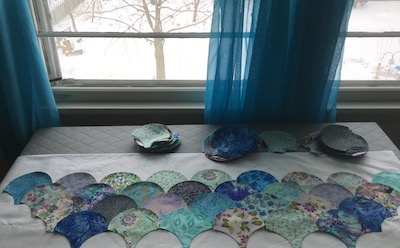 The goal is to make the Clam Shell border that will go around this quilt -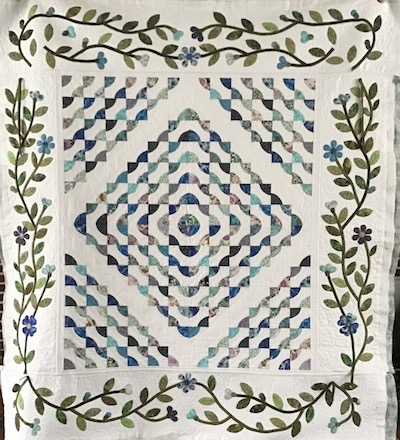 The pattern is from Sue Pelland's Hearts and More Book. The quilt is on the cover.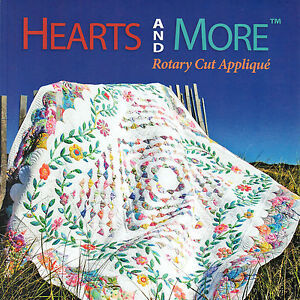 I started the quilt in August of 2020. I'm kind of dragging my feet at this point. Here's hoping I make good progress this month.
Linking to One Monthly Goal hosted by Patty of Elm Street Quilts.
Tags: One Monthly Goal