Happy New Year! New year and new monthly goals! I plan to participate in Patty's OMG each month. If you would like to join or see what others plan to quilt or craft each month follow this link.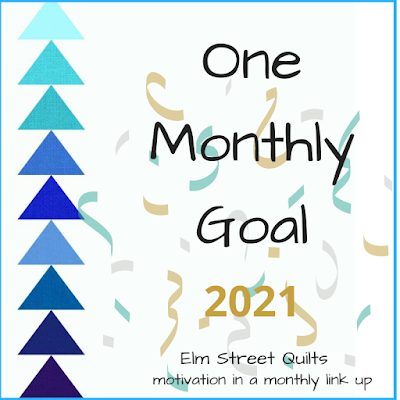 I completed my December goal of piecing a train quilt for my grandson. I quilted it over the past 2 days. And now my goal for January is to get it bound.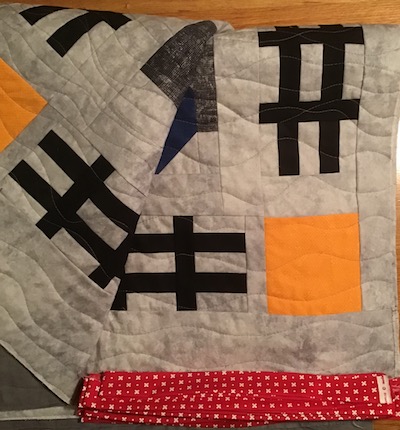 I'm using the red and white print for the binding.
Once the quilt is ready to gift, I'll turn my attention back to appliqué.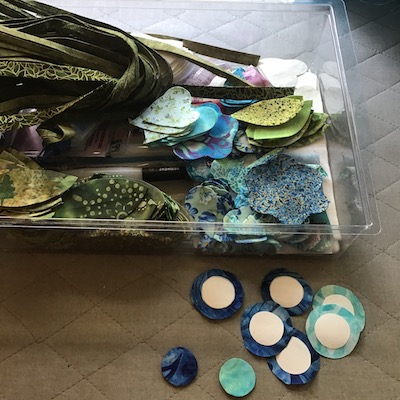 I have these pieces ready to attach to a quilt I'm making for my son and DIL. Then the last step is piecing a final border.
What are your plans for the first month of the new year?
Linking to OMG hosted by Patty of Elm Street Quilts.
Tags: One Monthly Goal