Hello fellow OMGers!
First up, I did finish my February goal of completing the piecing of my version of Happy Little Things, but I didn't get a post written. The top is pieced, the back is pieced, it's sandwiched and quilting started! That means I completed more than just my OMG. Ha ha, but like I said, no post.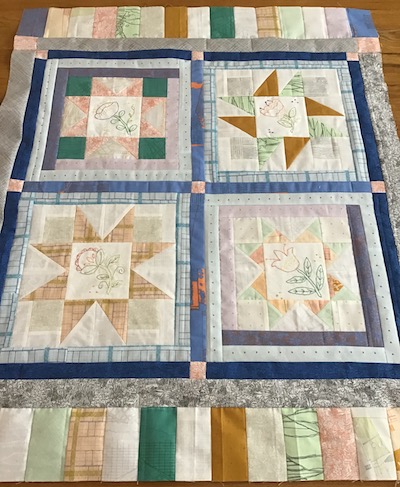 For March I'll finish quilting HLT and binding it.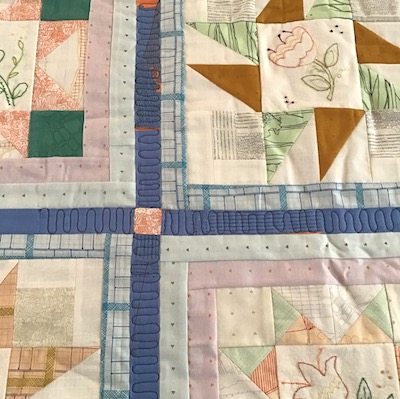 Oh! I already made a scrappy binding!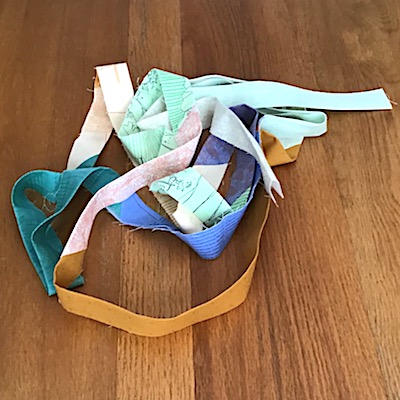 And the back is scrappy too.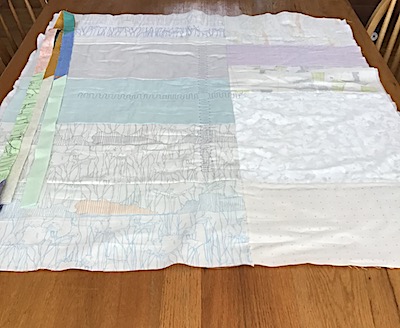 I'm using up most of the Fat Eighth pack. I do have some bits and pieces left and 3 Fat Eighths I didn't include in the quilt. They might show up in some quilt some time in the future.
What is your goal for the month?
Linking to One Monthly Goal hosted by Elm Street Quilts.
Tags: One Monthly Goal