I'm going to keep plugging away on the Chic Country quilt top.
I didn't complete my October OMG, visit here if you'd like to read about October – Not a Finish.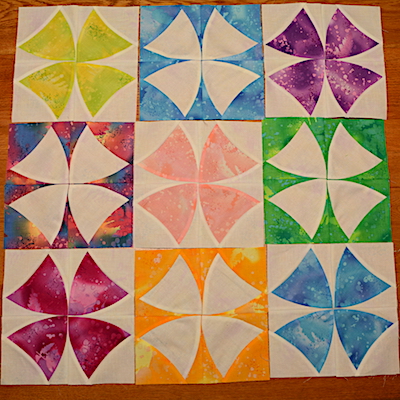 9 blocks complete, and 72 more to go!
I've made a total of 160 petals, 4 make one block for a total of 40 blocks.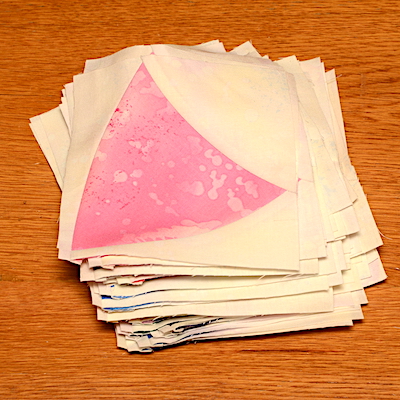 I have pieces cut for the 40 alternate blocks.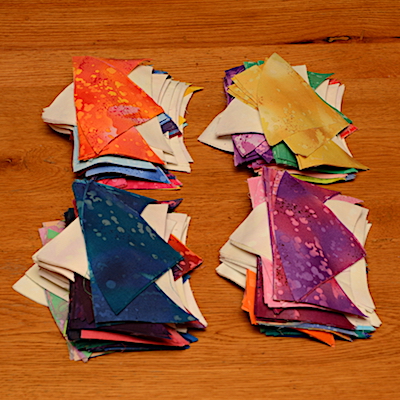 My goal will be to sew & trim the 160 alternate block petals.  Maybe I'll have time to sew together a few more blocks, but that will not be part of my November OMG.
With Holiday sewing and prep for family gatherings, I'm hoping my OMG will be more realistic than last month.
Linking to OMG
Tags: One Monthly Goal