This past week I spent the good part of two days cutting out pieces for Chic Country.
Sadly, I discovered I needed more of the background fabric. A quick search, I found it on Amazon, placed order and it should be here in a few days. Phew!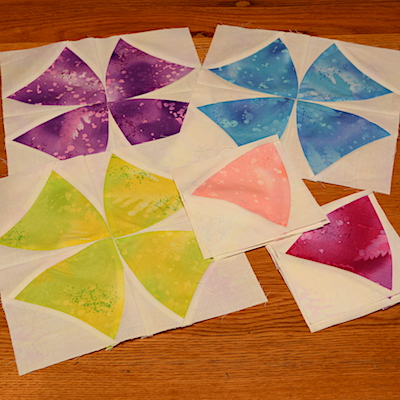 Update! Fabric came in today's mail! Back to cutting for me.
Have you ever come up short on fabric but were able to find a match? I'm so pleased I did this time!
How did I do on last week's To-Do List?
Continue cutting pieces for Chic Country, maybe even some sewing. ✔️ Still have more cutting to do when background fabric arrives by mail.
Continue FMQ friend's baby/toddler quilts. ✔️Only made a little progress on one quilt.
Enjoy family visiting this weekend. ✔️ We so enjoyed our family coming into town for the weekend! Lovely weather for outdoor activities!
To-Do Tuesday List for this week:
Continue with cutting & piecing Chic Country.
FMQ friend's quilts.
Linking to To-Do Tuesday and Linky Tuesday.
Tags: Chic country