I had five finishes for February and you can tell I'm running behind as I post about them in March! One bed size quilt, three journal totes, and one small quilt.
Here is the quilt I started in December all complete with a proper binding. My 14 year old asked who the quilt would be for when complete, and this quilt was one I was just making for  the fun of it. No plans on who would be gifted with it! So Dear Daughter claimed it!  It did my little heart good to know that she was 'taken' by the quilt and looked forward to it being completed and on her bed!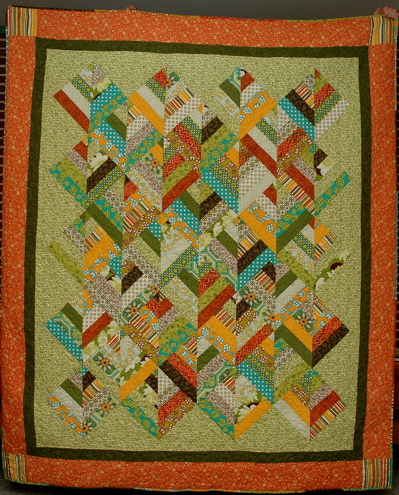 This is a double size quilt and coordinates with two pillows I also made. The photos of the pillows are much more accurate color wise.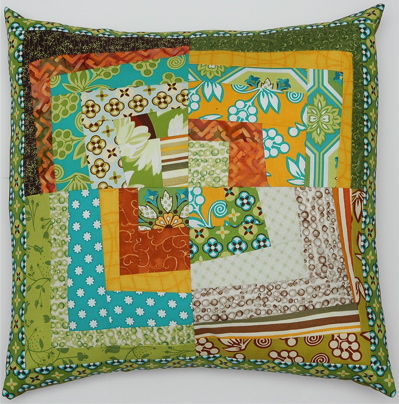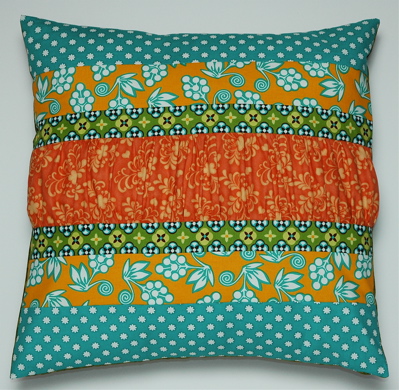 I told Dear Daughter, if she got her room cleaned up – we could take a picture with the quilt and pillows on her bed! Ha ha! I don't think I see that posted too soon!
Other finishes for February was the 3 Creative Studios Quilt Challenge quilt. Make a quilt using the word 'puzzle' as a prompt. See that quilt here. And the journals totes are here.
Tags: 3 Creative Studios, OPAM