I have a big ZERO completed for March for the One Project a Month. Oh well. But I have been working on other projects. That means sometime this year I'll have several completed quilts. Maybe I should just plan a few small projects a month so as to have something completed to show when the end of the month rolls around!
The is a sneak peak of an idea I'm playing with for a quilt challenge. Three Creative Studios: Passage.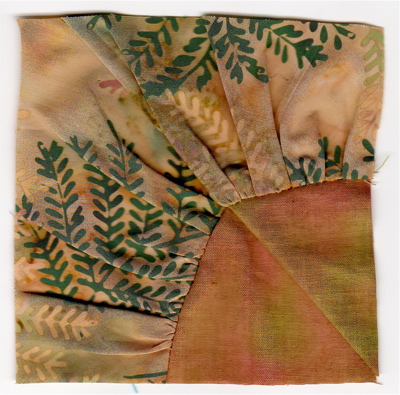 The are a few of the many blocks my daughter has sewn for a bed size quilt she is working on. She is being very diligent!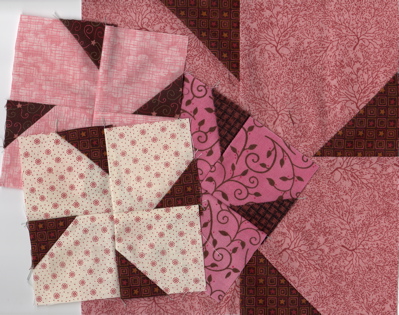 Tags: 3 Creative Studios, Family, OPAM