Once I started quilting this baby quilt, I decided I needed to rip out the plain corners and add prints from the Color Me Happy Moda Slice pack.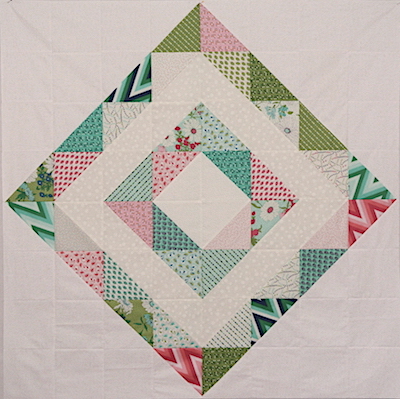 And here it is with the new piecing, quilted and bound!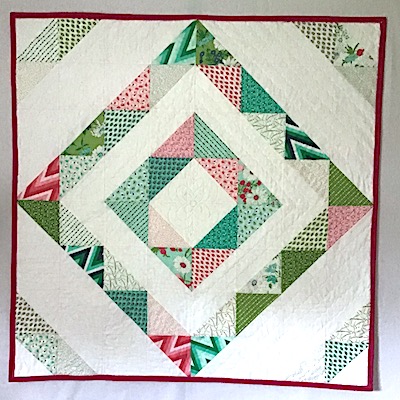 Quilting and binding!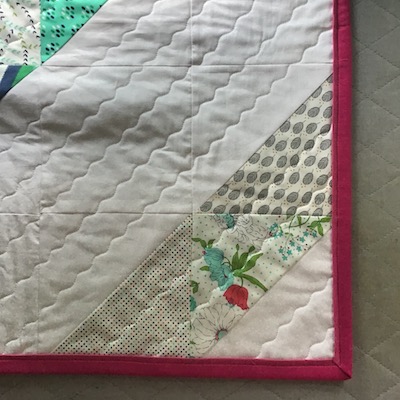 I quilted using a walking foot and Superior Threads So Fine 522, Barely Pink.
Other adventures this week included more canoeing, and our church held an outdoor service. We are enjoying the warm and sunny weather!
Last To-Do List:
More shopping. I'll try another quilt shop for the background for the Splash quilts. ✗ Oops, no shopping. Have to go this week.
Quilt baby girl triangle quilt. ✔️ Quilted! Bound! Have to hand stitch label in place.
This Week's To-Do List:
Baby Girl quilt – hand stitch label in place.
Work on Splash quilts, after shopping for background fabrics.
Linking to To-Do Tuesday hosted by Home Sewn by Us.