One happy finish! -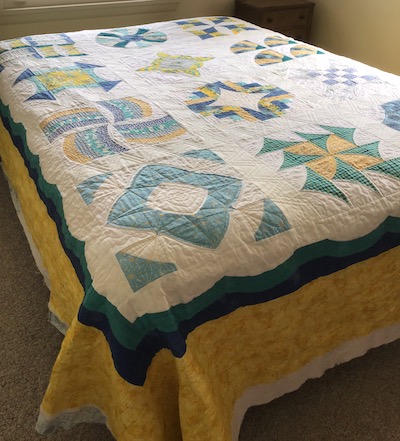 This was my May One Monthly Goal, quilting Curve It Up. And I'm so pleased that after numerous problems with tension, the quilting is completed! Now I'm waiting for my LQS to call that their order of Moda Grunge has arrived. I claimed 2 yards of the dark blue grunge. One yard will be the binding. But they don't think the shipment of fabric will arrive until the end of June.
This week hubs and I are traveling to visit our daughter to deliver some native plants she ordered. I'll be stopping by a quilt shop on the way, sadly it is going out of business. They announced this back in January, a slow closure ending in June. I might find fabric for the back & binding for this baby quilt -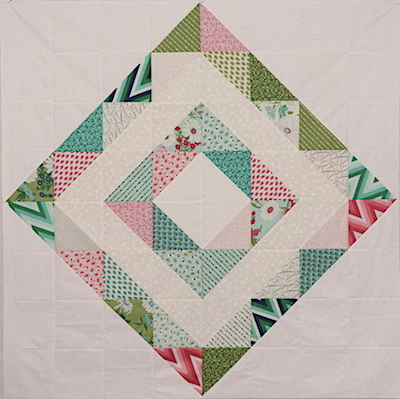 This will be going to my niece's new baby girl.
A while ago I pulled out an old project to work on during my group sewing days. And as you know with Covid, those have all been canceled since March. Time to get going on it anyway! The project is an old Craftsy BOM from 2012 with Amy Gibson. Yep, an 8 year old unfinished quilt. Craftsy later became Bluprint, and they recently announced they will be closing. May 31st was the last day to shop Bluprint.
The next step in this BOM is sewing sashing around all the blocks, sandwich, and start quilting.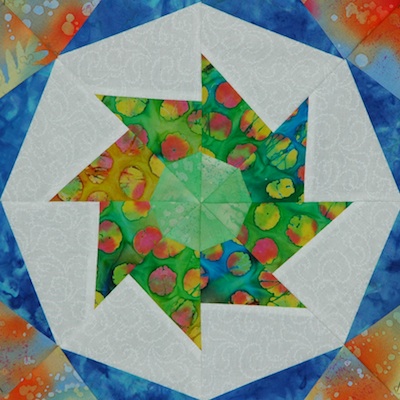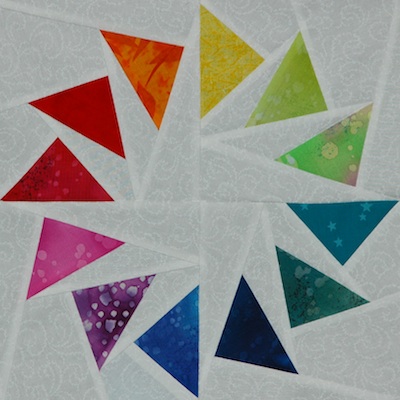 Above, 2 of my fav blocks from the Craftsy 2012 BOM.
The blocks are all pieced. I'll use Quilt-As-You-Go for the quilting, and then stitch the quilted blocks together. Leah Day has info on this technique as does Pauline Rogers. I'll be merging their processes together, I hope! I have used both of their techniques before, so I think I can merge them to make it my own. This will be an on going project, not whipping it out this week! Maybe my quilting friends and I will soon be able to meet again!
Happy Stitching, All!
Last To-Do List:
Finish Curve It Up yellow border! Please no tension issues!  ✔️Tension behaved! All quilted!
This Week's To-Do List:
Shopping! – back & binding for baby girl triangle quilt, – background, back & binding for 2 Splash quilts.
Make progress of baby girl quilt
Finish sewing sashing on 2012 Craftsy BOM blocks
Linking to To-Do Tuesday hosted by Home Sewn by Us.