Here are a few of my projects from 2019. Some are still tops waiting to be quilted.
I played with stencils to create little appliqué and machine embroidery quilts, 8 1/2″ x 10."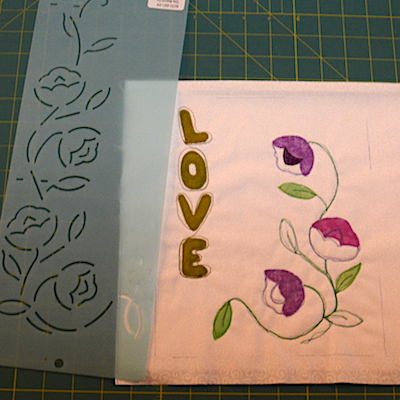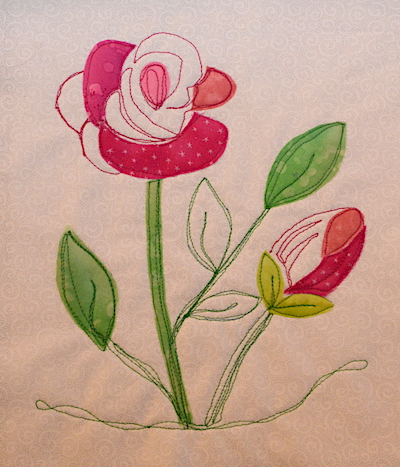 My DIL asked for a table runner. She loves appliqué, here is what I made for her -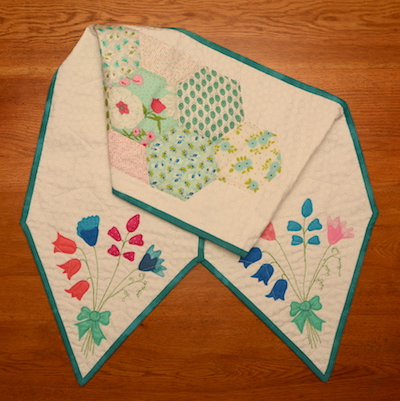 UFO! I pulled out this oldie. Only had 2 blocks to finish, then finished top.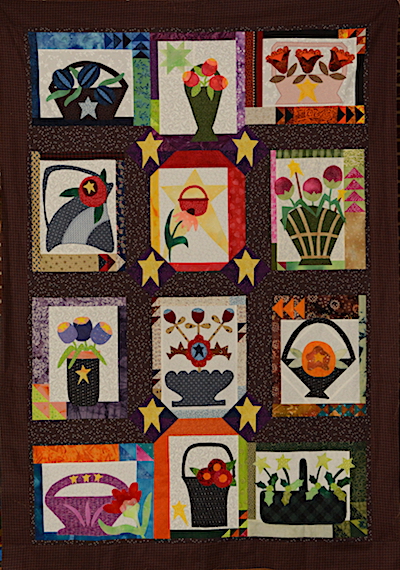 Another UFO. Top was ready for quilting, finished it up and gifted to my nephew.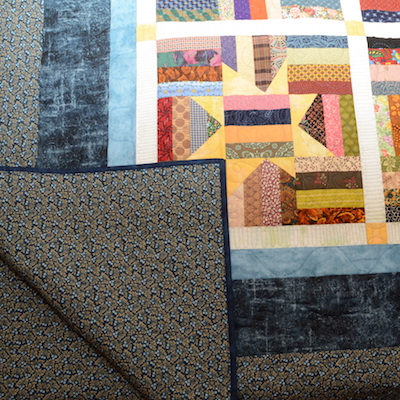 Yet another UFO finished for my son and DIL.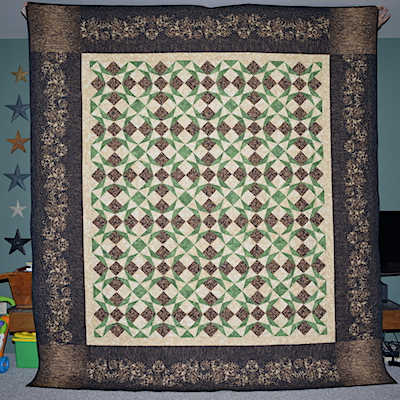 Hexie & Panel quilt top done, waiting to be quilted.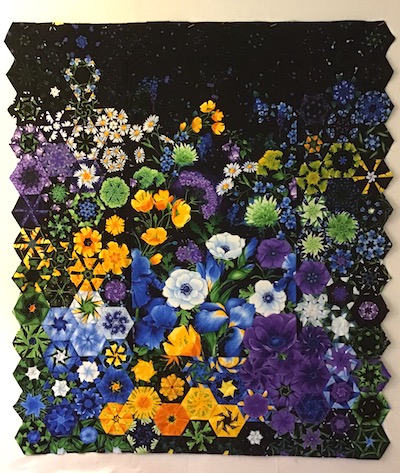 In December I followed along with Helen Godden's Christmas Countdown Quilt Along and finished this little wallhanging. 19″ x 20 1/2″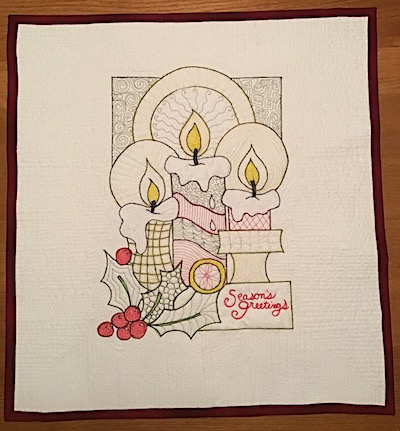 Also in December I made a quilt for my Dad using his neckties.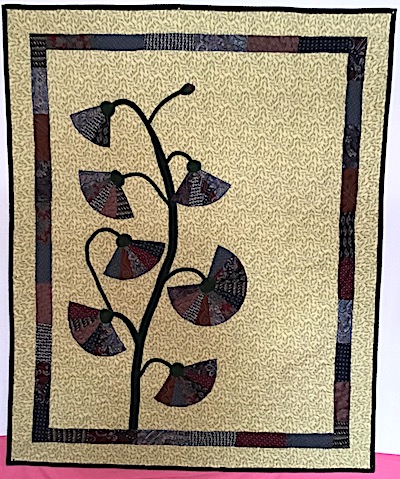 To-Do List
Make up a working list for 2020 – UFOs to finish, tops to quilt, new quilts to start!
Happy New Year All!
Linking to To-Do Tuesday hosted by Home Sewn by Us.