This week I finished the quilting and binding on the Picnic Quilt my 4 year old grand daughter designed.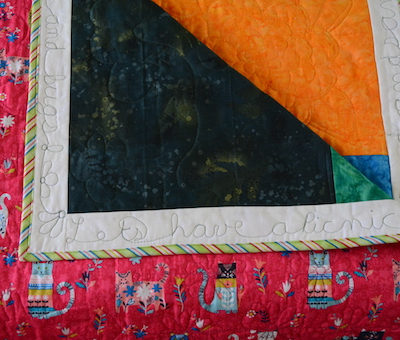 Read all about it here.
And I made just a little headway on a very old BOM.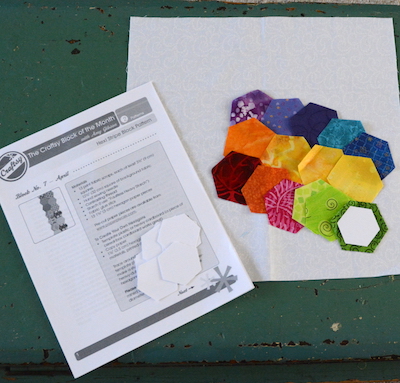 Hexies are cut for the April 2012 Craftsy BOM. Yes, that is right! 2012! I pulled this old and forgotten BOM out to work on earlier this year. Actually, I found it while looking for another BOM. I was very surprised to find this forgotten project buried under a partially made Basket quilt. Now I only have 2 more blocks to make to complete all the blocks. These last two are both made with English Paper Pieced Hexies.
Other projects on the horizon, I'm making a few fabric postcards to use as thank-you notes.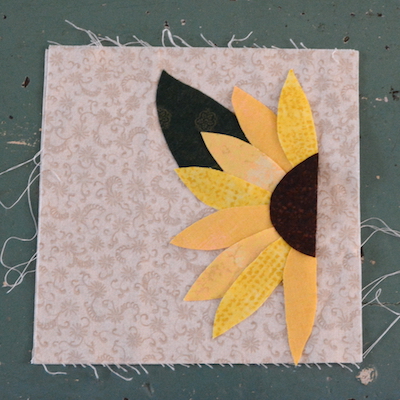 Start of a Sunflower Postcard.
What are you working on this week?
Last to-do list:
Continue and hopefully finish grand daughter's picnic quilt.  ✔️
EPP 2 BOM blocks
To-Do List:
EPP 2 BOM blocks
Create some thank-you post cards
Linking to To-Do Tuesday.