Where did the week go? Or is it weeks?
I did manage to get the borders sewn on to the 2 quilts for my sister-in-law. Sorry, no photos of the tops, but this is the block making up one quilt.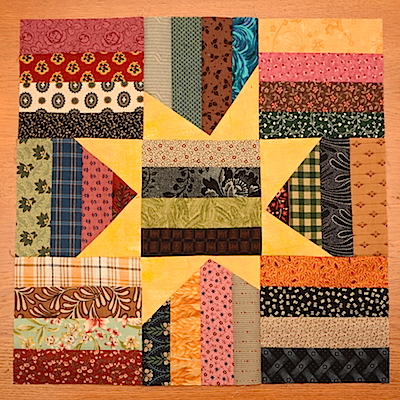 The other quilt was made using these fabrics and the Curve it Up pattern by Sew Kind of Wonderful.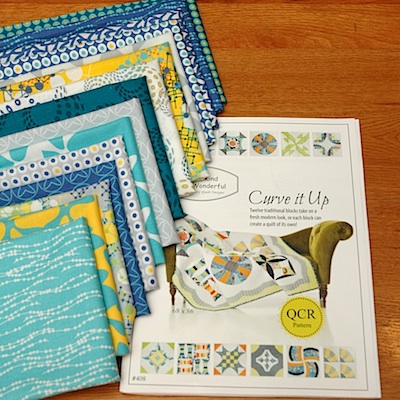 I'll share photos once these 2 are all quilted.
A now UFO I'm working on in the 2018 Temperature quilt. All the hexies are now made and ready to finish sewing together. Read more about it here.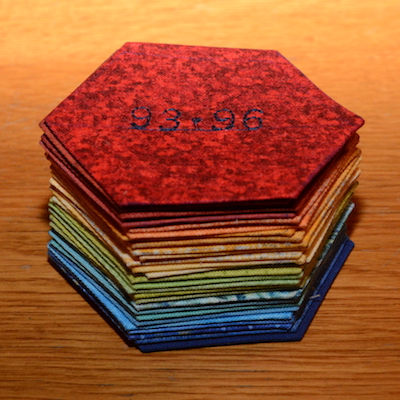 Last week's to-do list:
work on 2018 temperature quilt. I have some embroidery of dates and temperatures to do by machine. ✔️
work on adding borders to SIL 2 quilt tops. I have a quilting sewing day scheduled with friends for Thursday, I plan on working on the borders then. ✔️
This week's to-do list:
Sew up backs for the 2 above quilts.
Stitch together hexies for the temperature quilt.
Linking to To-Do Tuesday and Linky Tuesday.