My To-Do list was very short this week and will continue to be so for the month of May.
This past week I wanted to finish the quilt top from a BOM I participated in last year.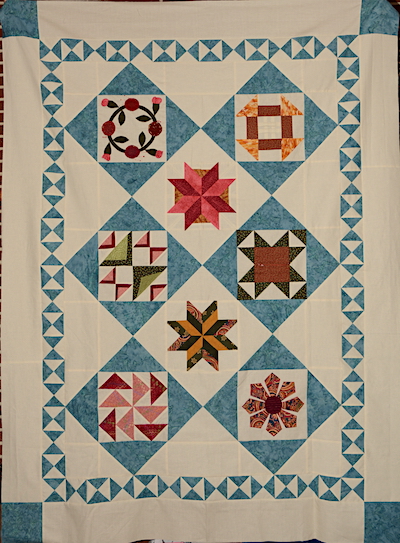 I surprised myself and actually got the 2 borders sewn on in just one day. I looked through my stash to see if I had something to use for the back. But didn't find anything, so I stopped in the LQS and found a piece I liked on their discount wall.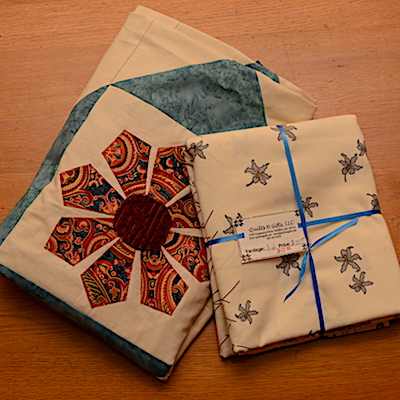 The quilt top and fabric for the back will 'rest' in my to-be-quilted pile for a while.
How did I do on last week's To-Do List:
Sew borders on last year's BOM from the Facebook Group: Sit Down Free Motion Quilters.  ✔️ All done!
To-Do List for this week:
Machine stitch Dresden Plates in place, table runner project.
Sandwich & quilt Dr. Seuss themed baby quilt.
Linking to To-Do Tuesday and Linky Tuesday. Come join the fun!