Baby Quilt!
My goal for April will be to make a baby quilt start to finish.
I bought a Tula Pink Spirit Animal Fat Eighth pack from Quilts Plus in Indianapolis, IN. And soft pink yardage for the background and back from Edwards Sewing Center in Fort Wayne, IN.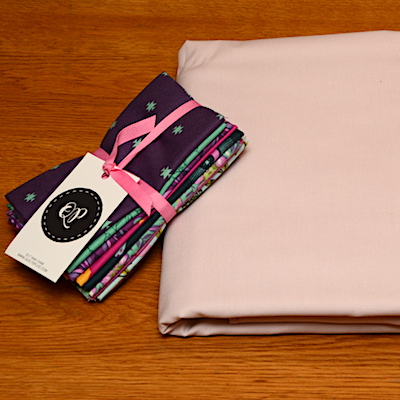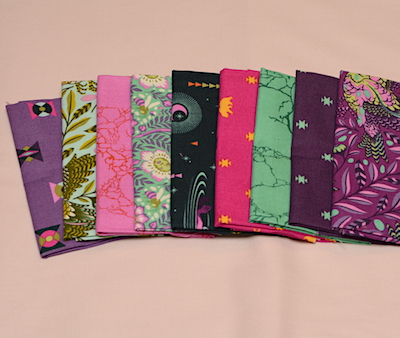 Linking to One Monthly Goal hosted by Patty over at Elm Street Quilts.
Tags: One Monthly Goal