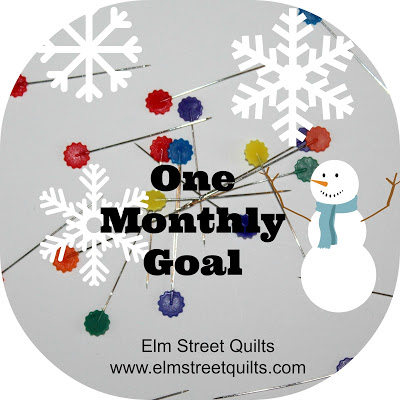 One Monthly Goal, January Finish!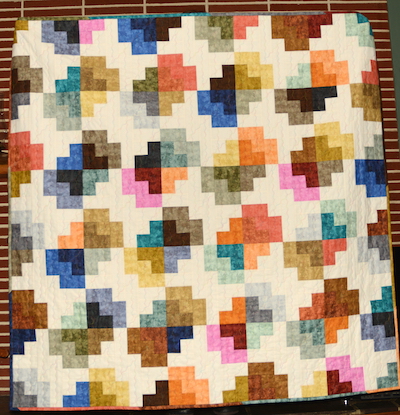 My goal for January was to quilt a top I stitched together back in March of 2016.
Goal accomplished!
I quilted, bound, and mailed the quilt off to the relief program set up for those affected by the Smoky Mountain/Gatlinburg fires.
I did a simple programed wavy stitch across the quilt and then went back and stitched diagonally across the quilt following the center and edge of the quilt blocks.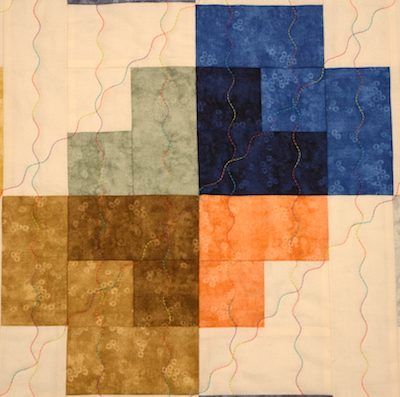 I used a variegated King Tut from Superior Threads.
Here's hoping for 11 more months of successfully meeting the One Monthly Goal!
Join in the fun at Elm Street Quilts.
Hmmm. What should my February goal be?
Tags: One Monthly Goal