Connie over at Freemotion By The River shared that she will be particapating in a few challenges this year. And that got me to thinking about how to prioritize the quilts I hope to complete this year. I took a look at her link to Elm Street Quilts One Monthly Goal and I think that might be a good fit for me. I followed All People Quilt UFO Challenge last year, but only finished five of the quilts I listed. Actually, I only worked on five, and never even touched the others.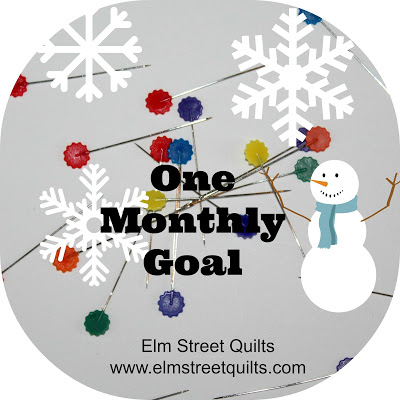 My January goal will be to quilt & bind the top I pieced in March of 2016 from One Block Wonders BOM.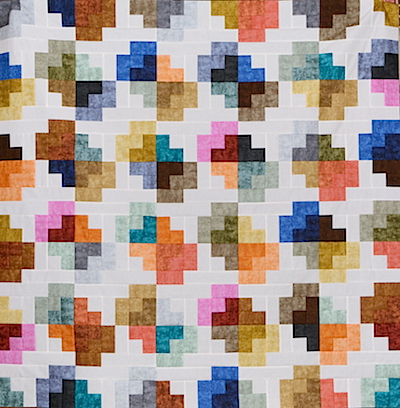 I am going to continue to post To-Do Tuesday lists hosted by Christine of Stitch All The Things, where I list what sewing, crafting, quilting things I want to accomplish each week. This week I want to finish 2016 November and December's blocks from Leah Day's Sunshine Surprise.
I also have 2 sewing projects I hope to make headway on this week, pjs and piping for a sofa cushions I hope cover – soon.
Here's hoping for a productive 2017!
What do you have planned for this New Year?
Linking to One Monthly Goal.
Tags: One Monthly Goal