I got sidetracked this week with my quilting plans! I was going to pull out the huge roll of batting to cut it for the tree skirt. I hate pulling it out, unrolling it and cutting it.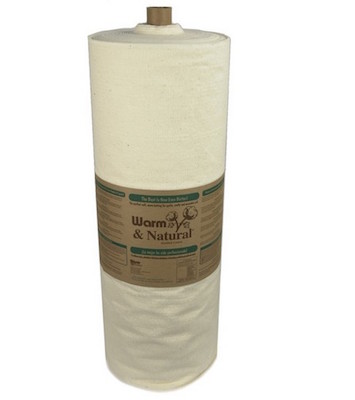 So I thought, what if I measure all the tops I have waiting to be quilted* and cut batting for each while I have the batting out. That would save me some time by not having to pull it out multiple times, right? So I started measuring the tops, and then decided to create a chart to catalog tops, backs and batting size needed, all for easy reference.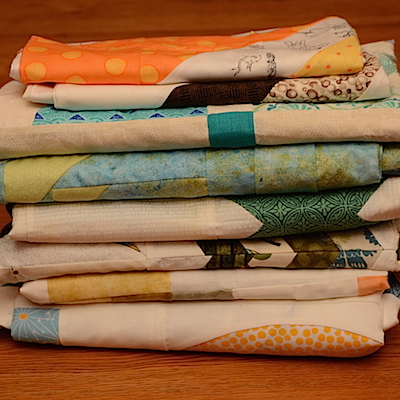 Then I got sidetracked from THAT! Because, I decided to measure out some fabric for a few backs too.
Besides that lovely idea, I am working on a WIP (work in progress) BOM (block of the month) Timeless Tradition – started in the winter of 2015. I dropped out of the group, but since I'm making the quilt at the request of my brother, I do need to finish it. My goal is have it ready to gift for Christmas 2016. So, back to being sidetracked. In my stash, I found a fabric that would be great for the star points of the BOM. But it would also be great for a back of another quilt. See where this is going? I stopped measuring the quilt tops and looking for backs and switched to focus on which fabrics to use for star points and which to use for the back. After more digging in the stash, I selected the fabrics and even cut out the star points. (I plan on taking that project to this Thursday's Curvy Quilters sewing day. So actually, that was not time wasted. See how this noggin works?)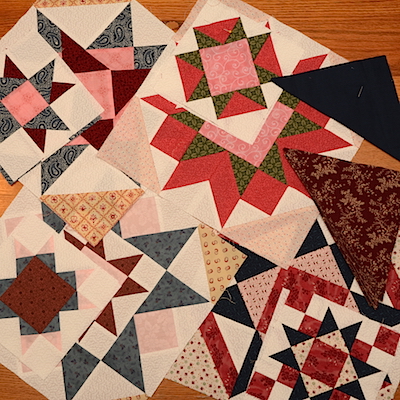 The deep blue triangles and burgundy triangles (above) will be star points on some of the blocks for the Timeless Traditions BOM.
Now my handy Tops to be Quilted chart is organized with nine quilts listed. I still have table toppers to list. In a way, I'm actually ahead, because this is something I planned to do before the New Year, 2017. *I have saved these tops because I'm determined to quilt them myself on my domestic machine instead of sending them to the longarm quilter. 2017 is going to be my year to concentrate on  improving in free motion quilting, walking foot quilting, and maybe even learn some ruler 'play' quilting.
One of my goals from last week was to mark and quilt the October block for Leah Day's Machine Quilting Block Party. I did accomplish that!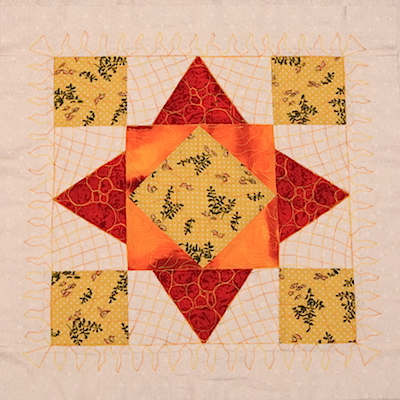 There are two more months and blocks to this BOM. Leah has already shared how to connect the blocks with her Quilt-as-You-Go method. It might be January before I start that process.
How did I do on last week's To-Do Tuesday List?
Mark and quilt block for Oct Machine Quilting Block Party. ✔️
Complete Christmas tree skirt, sandwich and quilt. ✗ top completed, but still need to sandwich and quilt
To-Do List Tuesday for this week:
Piecing star points on BOM Timeless Tradition blocks.
Select, prep, cut appliqué pieces for 4 blocks of Timeless Traditions BOM.
Sandwich and quilt Christmas tree skirt.
Purchase November's Machine Quilting Block Party pattern.
I'm linking to To-Do Tuesday and Linky Tuesday.