and Craftsy Block of the Month.
Here is September's Color Palette Challenge :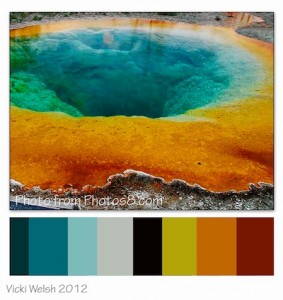 My block: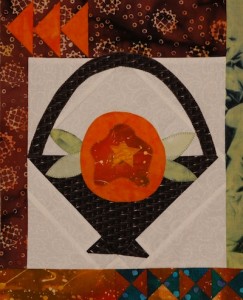 Joined at the Hip 2000 BOM pattern.
And one of two blocks for the Craftsy Free Block of the Month program: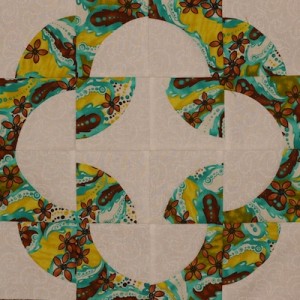 I have the parts for the second block cut out, need to get them sewn together. September we used Marti Mitchell's Drunkard's Path Templates. She has a unique way to cut out the pieces, that I really like!
Tags: BOM, Color Palette Challenge