This is what our garden looked like a week ago. We had an early morning sleet that did not damage the Spring flowers. And today it is in the 80s. What happened to Spring!?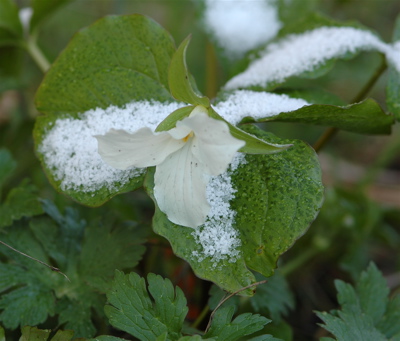 White Trillium (Trillium grandiflorum)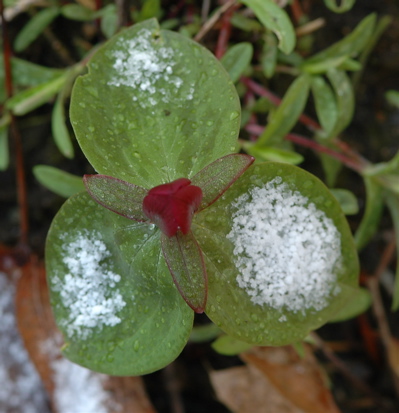 Toadshade Trillium (Trillium sessile)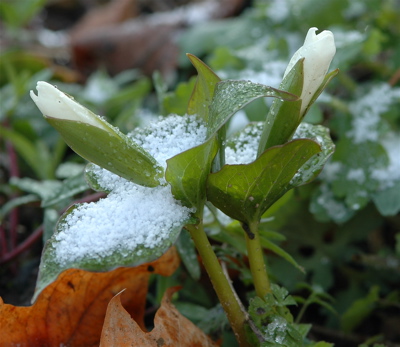 budding White Trillium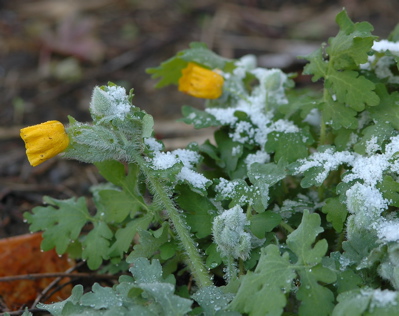 Celandine Poppy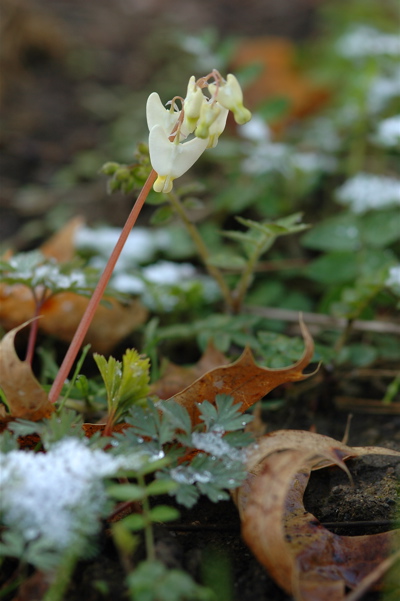 Dutchman's-Breeches
Photos taken by my son, Noel.
Tags: Family