Earlier this year I started to collect Christmas fabric for a tree skirt. In my mind, I was going to do my Christmas sewing in July of this year. Kind of like my own personal Christmas in July. That didn't happen. This week I pulled out the tree skirt fabric and got busy making a skirt to gift to my daughter Thanksgiving day.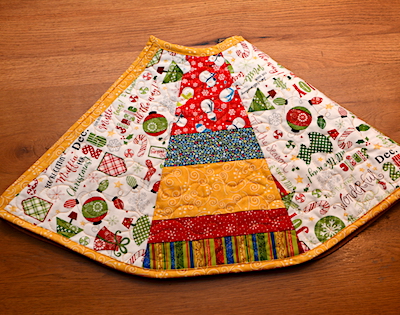 All done!
Other happenings this week, I won a door prize through a quilt shop hop! It included this pattern by Coach House Designs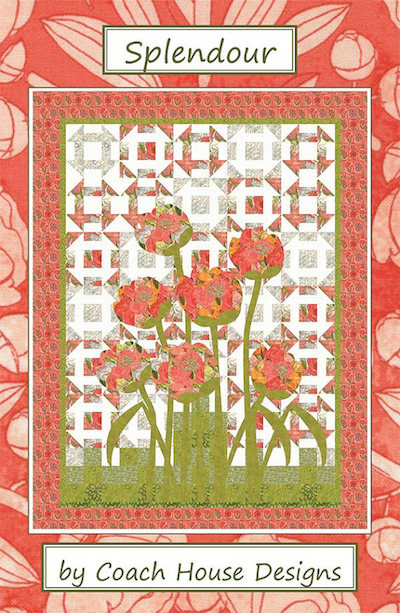 and Quilters Dream Orient batting.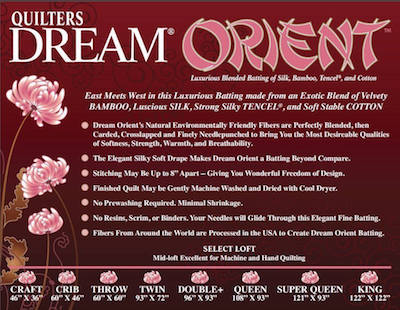 I've not used this bamboo silk blend batting, so I'm curious how it will quilt and wash up. It was not large enough to use in the tree skirt – that would have been just too convenient!
Are you doing any last minute/holiday sewing projects?
How did I do on last week's To-Do List:
Quilting Chic Country  ✔️  I'm working on the negative space petals.
Embroidery pumpkin   ✔️ I'm slow and have a long way to go.
This week's To-Do List:
Enjoy Thanksgiving with my family.
Keep trucking along on Chic Country quilt.
Linking to To-Do Tuesday and Linky Tuesday.