This week I decide to pull out a UFO and see if working on that will spark some good ol' quilting mojo. I've been in such a funk lately, I need something to kick start my desire to get back into quilting.
You can read about 'Whirled Peas' here. It's a paper pieced block that will feature a veggie or fruit in each block.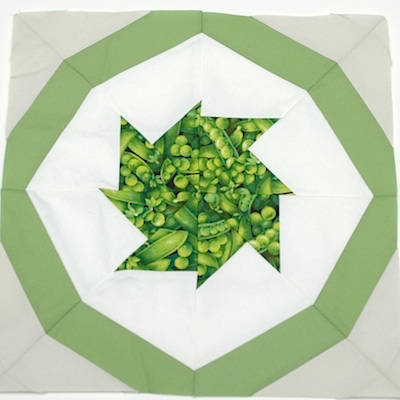 Today I finished a carrot block.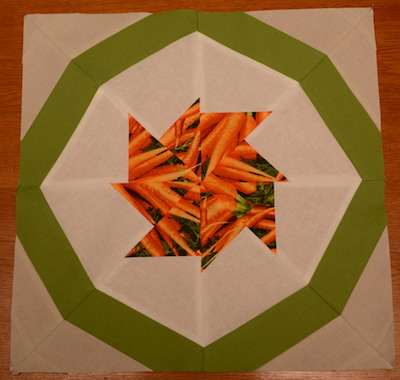 Here's hoping for a week full of paper piecing. And maybe some FMQ on Chic Country too.
How did I do on the last To-Do List:
Quick weekend trip to PA to assist Dad in settling in to new assisted living apartment. ✔️ Dad's all settled in. Apartment looks nice.
Mark some blocks for FMQ on Chic Country, maybe even quilt them. ✔️Marked, and quilted a few too!
This week's To-Do List:
Continue with FMQ Chic Country.
UFO – paper piecing blocks for Whirled Peas
Linking to To-Do Tuesday and Linky Tuesday.