These sweeties came for a visit this past Thursday through today.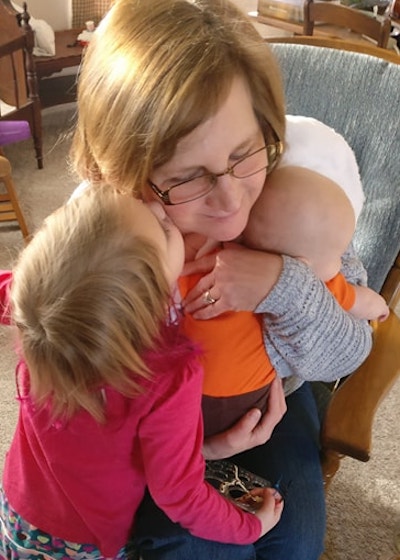 Love the kisses and snuggles!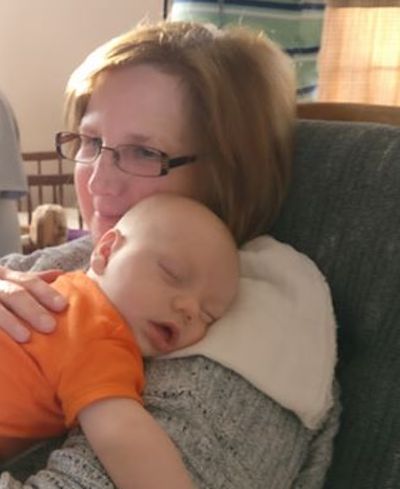 Not much sewing happened. Grand daughter and I busied ourselves with lots of other playful activities.
Chopsticks top is complete! I'll try to catch up with a picture next time!
How did I do on last week's To-Do List:
Finish up Chopsticks top. ✔️ Top done!
Practice FMQ! ✔️ I did a little practicing.
I'd love a spray basting wall for larger quilts.  ✽  Still dreaming of a spray basting wall.
To-Do List for this week:
Start baby quilt for newest great niece.
Practice FMQ!
Quick trip to watch grand kids for our son & DIL.
Linking to To-Do Tuesday.