Hubs and I are on a little trip to celebrate our 40th anniversary!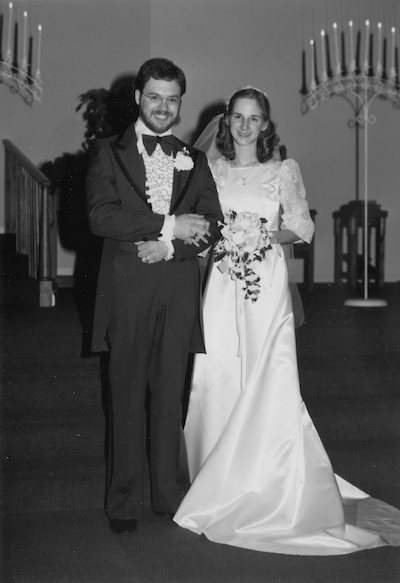 My, but those 40 years have flown by!
In a few days, we will head to our daughter's home for Christmas.
She and her husband have decided to be vegan after a year or so of being vegetarian, so food will be a bit different than what was our 'family tradition' while my kiddos were growing up. My daughter told me she would not be serving my traditional meal of potato cheese soup with sausage biscuits for Christmas Eve. I told her that was fine with me, they need to come up with their own traditions! That meal was what I came up with when the kiddos were young and I wanted a quick meal to prepare and get us all ready to head out to our Christmas Eve service at church.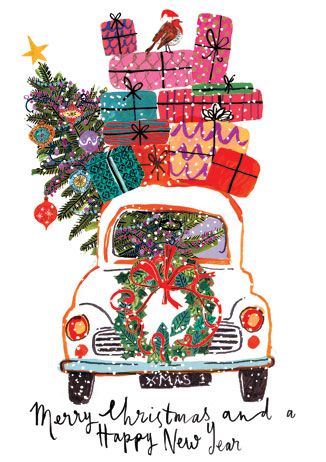 We have entered a new stage in our lives, having our adult children host our family Christmas gathering! Last year our son and his wife hosted our Christmas gathering. It was lovely, so much fun having a little grand daughter in the picture. I'm looking forward to seeing what traditions each of our adult children add to their lives in their own homes and those married with their own young families.
Do you have any particular-to-you Holiday Traditions? Are any changing with the passage of years?
May you have a Blessed Christmas!
Thanks for stopping by!