It's time to set my quilty goals for February and link up to One Monthly Goal hosted by Elm Street Quilts.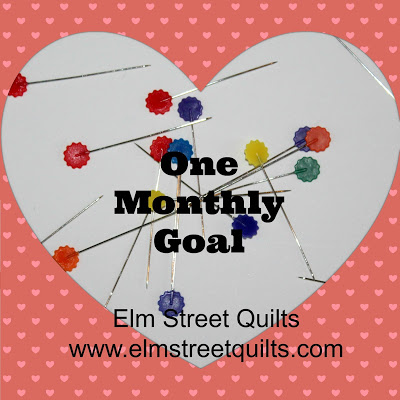 When looking through my pieced tops for inspiration for this month's goal, I found 3 charity quilts I never completed.
All three are sandwiched, and even have some quilting!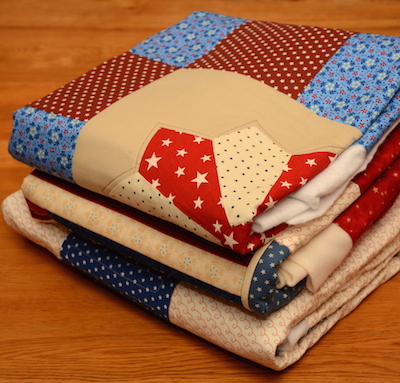 My goal for this month will be to finish at least one of the quilts.
Wouldn't it be great if I finished all three and actually donated them!?
They are small lap quilts, and I think some simple quilting will be fine for finishing them.
Linking to OMG.
Tags: One Monthly Goal