My family who gathered with my husband and I had a wonderful time together this past Thanksgiving Day and weekend! I hope you did as well. We filled our  time by visiting, laughing, playing games, taking a walk at a nature preserve, eating!, enjoying a 2 year old's antics, and even a little bit of Small Business Saturday shopping. Plus we fit in a Birthday Celebration! My daughter in law turned 31 Thanksgiving day!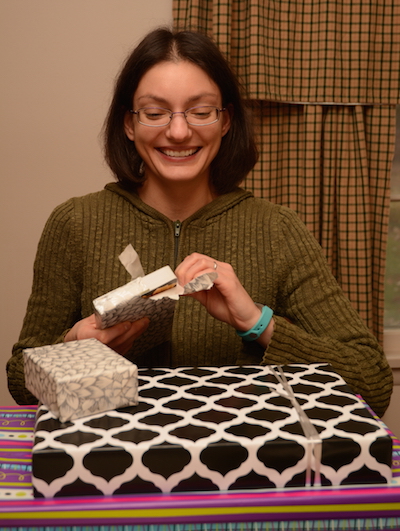 On to quilting!
I've made just a little bit of progress on the appliqués for Timeless Tradition.  Leaves and stems cut and fused in place. Next up is blanket stitching around them. Then there are flowers to add.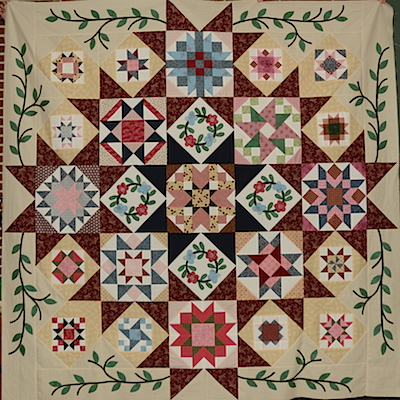 This Honor Flight t-shirt quilt was delivered today! What a wonderful organization that honors and celebrates veterans and their service to our country.  I like how it turned out. Longarm quilted by Simply Sue. She did an all over design called Stars and Stripes.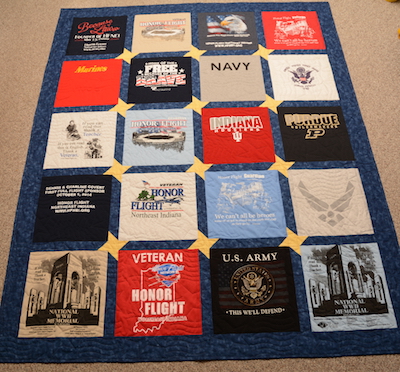 I have two projects I'd like to have completed in time to ship for Christmas. The Timeless Tradition quilt and also a pair of pj bottoms. How about you? Do you have any Christmas or holiday sewing to finish? Eck! December is just 2 days away!
How did I do on last week's To-Do Tuesday List?
Cooking! ✔️ Youngest daughter and I cooked up our Traditional Thanksgiving dishes Wednesday afternoon. Thursday morning I popped the turkey in the oven.
Enjoying family and friends! ✔️ We had such a wonderful time with family and friends. Good food, good people, fun games and nice walk.
Continue working on appliqué for Timeless Tradition quilt. ✔️ I didn't get as much accomplished as I hoped, but hey! it was Thanksgiving week!
To-Do Tuesday List for this week:
Finish appliqué and outer borders for the Timeless Tradition quilt.
Sew November Machine Quilting Block Party pattern.
Purchase December's Machine Quilting Block Party pattern.
I promised to make flannel pj bottoms for a young friend. I've misplaced the fabric! Got to find it!
I'm linking to To-Do Tuesday and Linky Tuesday.