Vicki put together a lovely palette for the October Color Palette Challenge sponsored by Judy Laquidara of Patchwork Times. I think it is my favorite to date.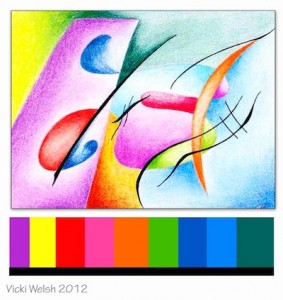 Here is my block using the 2000 Basket & Blooms Block of the Month Patterns by Joined at the Hip.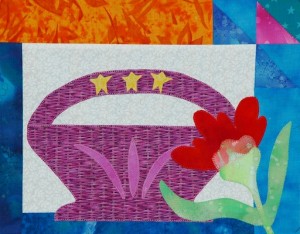 It just makes me happy!
And here are my blocks for the Craftsy Block of the Month program with Amy Gibson. Paper piecing was the theme for October's lessons. Here is Friendship Circle: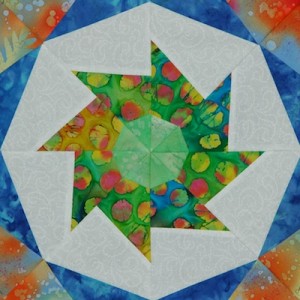 And here is Circle of Geese: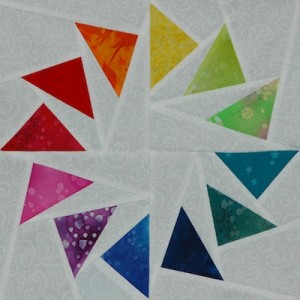 Two more blocks that just make me happy! I really like how the Circle of Geese turned out in a color wheel kind of way!
Tags: BOM, Color Palette Challenge