Here is what I've been doing for the past many weeks! Helping my daughter prepare for her big day!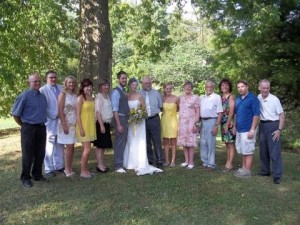 Janelle and her hubby Luke, my husband and me to their right and left, and then her extended family.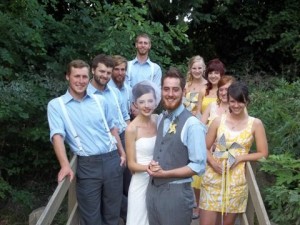 The bridal party.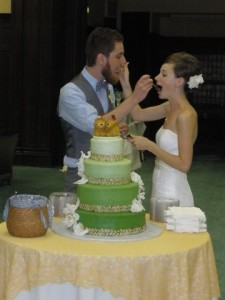 The couple and the cake.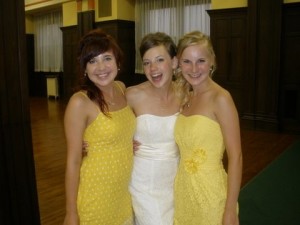 My three lovely daughters!
Tags: Family