I've been busy flying on my Magic Carpet around the world in Blog Land! I've met so many wonderful people and am admiring their creativeness! This all through One World One Heart hosted by Lisa of A Whimsical Bohemian. Check it out! And you can join in through Feb 8th!
I finished this tote today.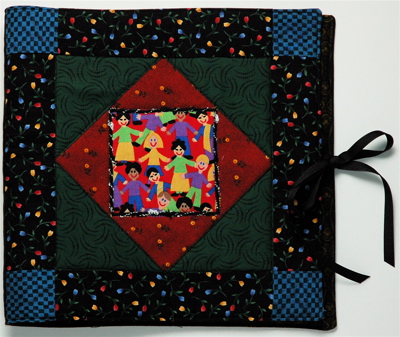 It is going to a friend I will visit with later this evening. Shanette, director of Kibbutz El-Shammah, is here in the USA visiting from South Africa! Friends and I have made several quilts for the staff of the Kibbutz, and I wanted to give her a little something at our visit tonight. If I find an updated link to the Kibbutz – I'll update this post.
Last week I finished this pillow – another one for my daughter. This is a Pink Chalk Studio Pattern – free download. (Thank you Kathy!)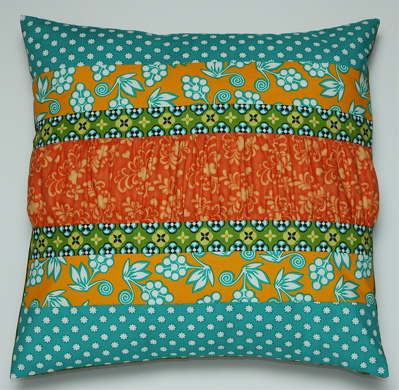 Next up is a braided table runner. I really need to clean the kitchen so you can see how great it looks on the counter! My DH remodeled the kitchen two summers ago. We did a good job of taking the during pictures – but not good at posting or showing the completed job! Must put that on the 'to do list'!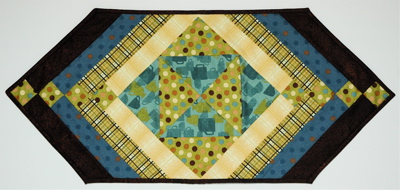 And here is my Block of the Month (BOM) hosted by 3 Creative Studios. Pop on over if you are interested in joining in! Plus they have lots of other goodness offered on their website! Check 'em out!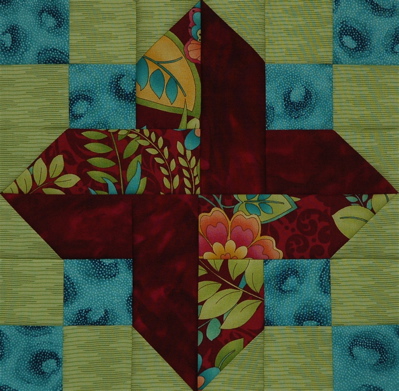 Tags: 3 Creative Studios, BOM, OWOH, Quilting, Sewing