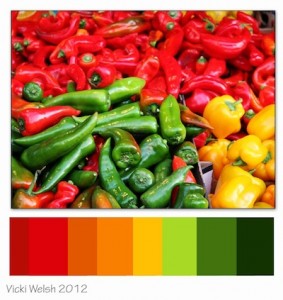 Aren't these colors just great from Vicki Welsh's November Color Palette? I have participated in this color palette challenge offered by Judy Laquidara and Vicki during this year. And I have truly enjoyed each palette and the challenge of using the palette presented each month.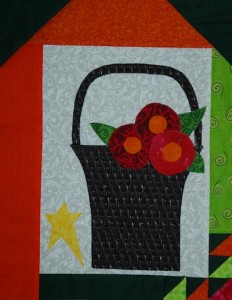 Here is my basket and bloom block of the month using the November palette.
December's palette challenge is to pick a color and make something monochromatic. That will be interesting!
Tags: Color Palette Challenge