Recent road trip to a park with lovely waterfalls.
Daughter needs to use a loo – you know, the ladies room, rest room, r n' r, powder room, lavatory, commode, privy, outhouse.
We find a clean little two seater with running water and all.
Daughter emerged laughing saying we must be in a high security area   ….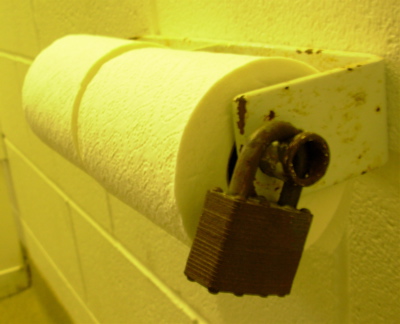 TP is under lock and key!!
We could not resist   ….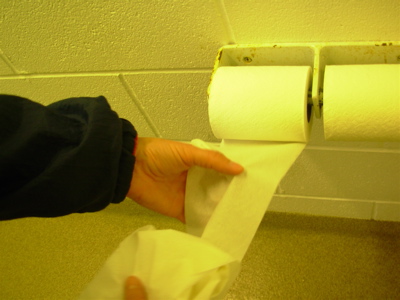 We nabbed some!!!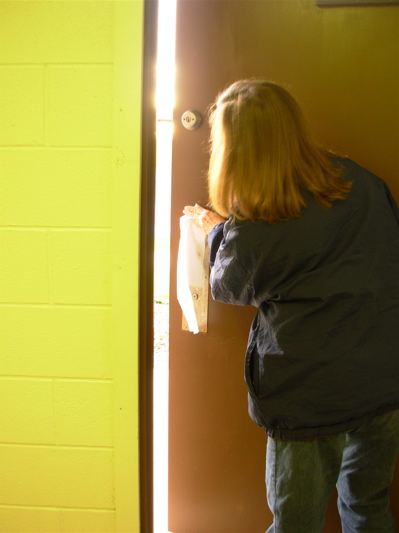 Checking – coast is clear   …..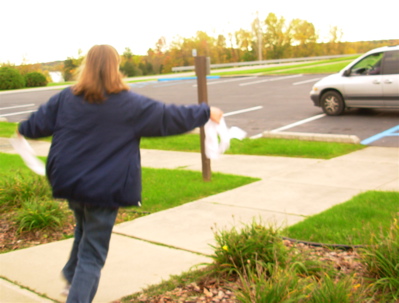 Mad dash to get-a-way vehicle!!!
Tags: Family